Why Choose Bwiti Healing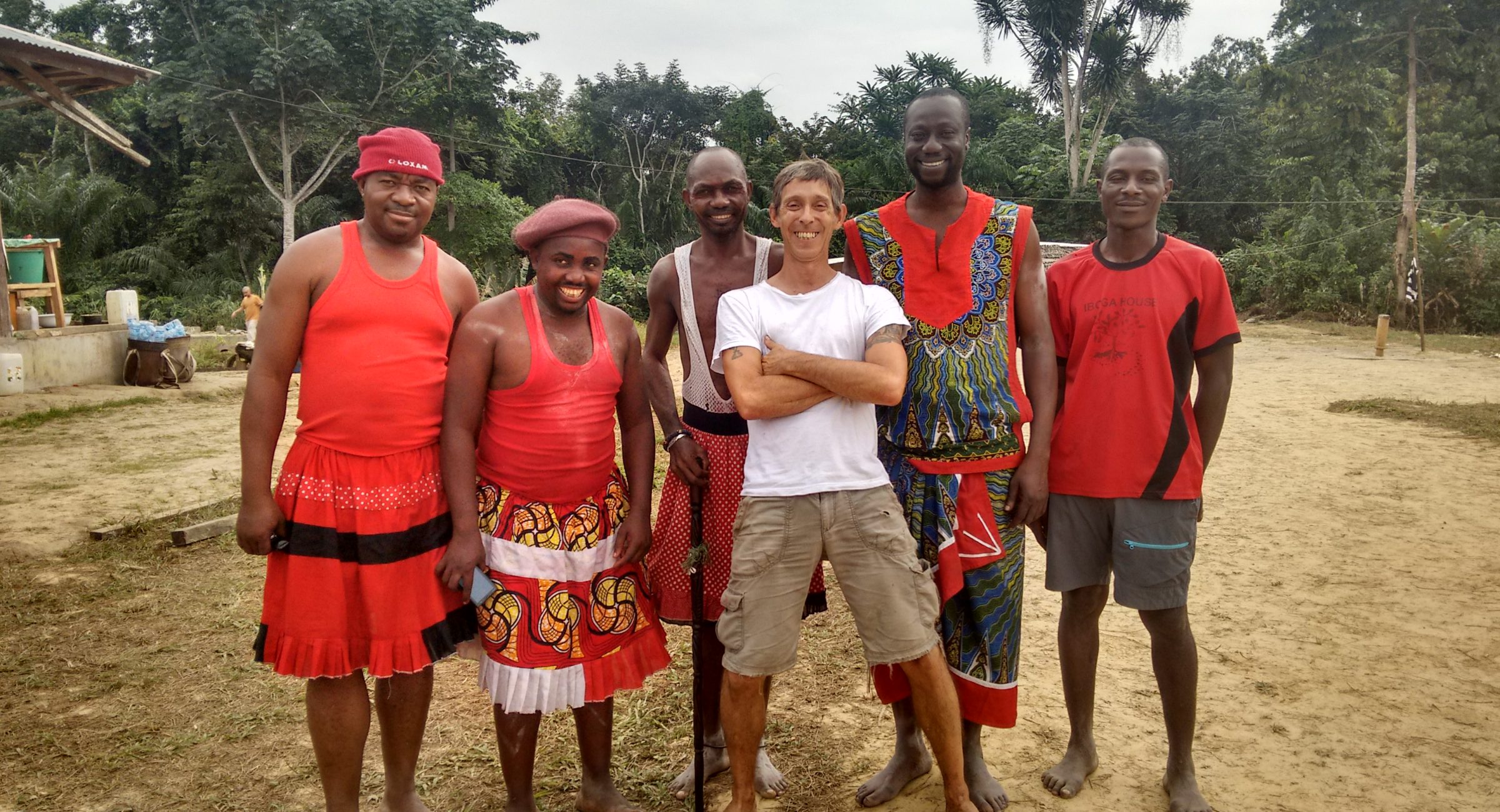 Michael DancingEagle is a Bwiti N'ganga (Healer), mentored by Moughenda, a 10th generation Nima or  "high shaman." One of the most sought after Healers outside of Gabon, he has led and assisted in hundreds of Ceremonies and healing retreats in Gabon, Africa, Costa Rica, Trinidad & Tobago, and Canada.
---
Empathic & Nurturing 
Having worked through personal early life experiences of trauma, abandonment, physical and sexual abuse, and drug and alcohol addictions, guest's feel Michael's ability to genuinely empathize with them. Michael personally guides you throughout the entire experience.
Michael's approach is both wise and humorous. With a calm and nurturing demeanour, he provides a down-to-earth approach that leaves guests feeling safe and cared for.
---
Want to know if Iboga is right for you?

Submit your application- commitment free- to speak with a Bwiti Healing Team member
The Samadhi Center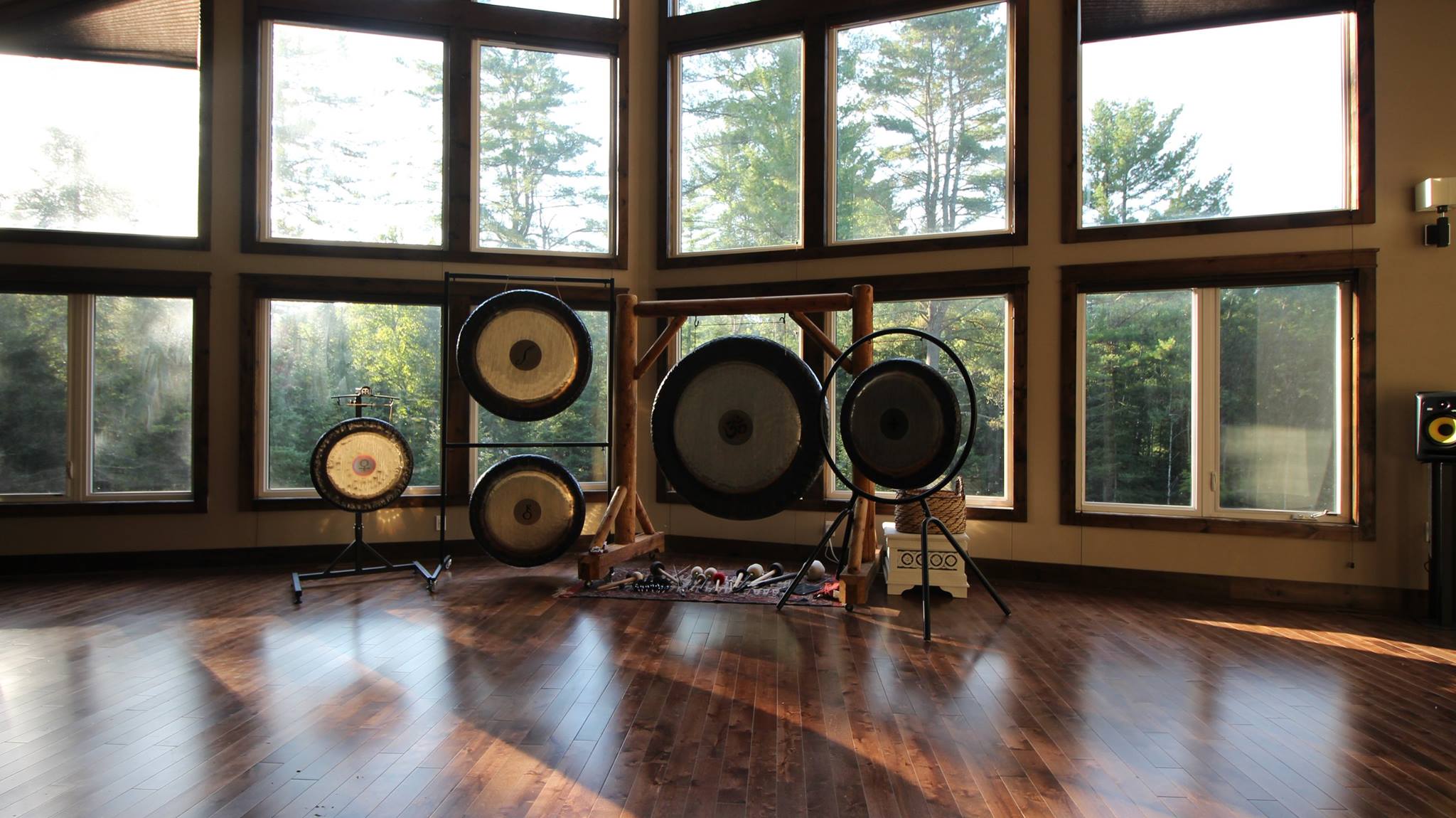 The Samadhi Center is located in a very quiet corner of Ontario, just south of Algonquin park, nestled among several hundred acres of beautiful forest and bordered by the Little Mississippi River. We are very conscious of the beneficial effects of being in nature and have made sustainable operations our priority. To this end, the Samadhi Center building is an off-grid solar powered building with a geodesic growing dome on site. The synergies between the natural environment and the meditation retreats we hold helps to connect participants with their inner stillness.
To best support your pre ceremony preparation and post ceremony integration:
Nutritious organic meals
Sacred, Private Land to explore
Sound Therapy
Geodesic Dome: Organic Vegetables Grown Fresh!
Cozy areas to make lifelong friends 🙂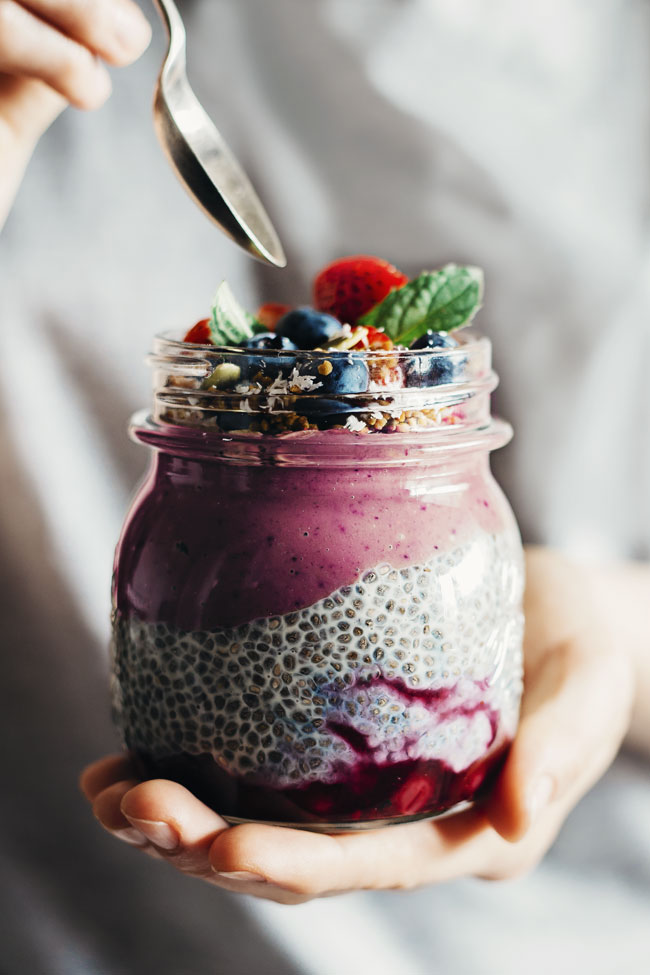 Menu: Vegan and Customizable Menu
We mostly provide light, vegan meals at our retreats.  However, we do serve animal proteins each day (eg. eggs, canned fish, cheese), which are served separately.
Your Team of Coaches
 Here to support you during the retreat and back at home!
As a web + print designer with 10+ years experience and a Certified Life Coach under Coby Kozlowski, my mission is to help to empower people to design their lives and feel completely free and in love with life.
Go big or go home!
A Holistic Practitioner and Life Coach with a Psychotherapy certificate from the Transformational Arts College and an Energy Psychotherapy certificate from Seemorg Matrix. My passion is to help people find their way back to their true selves and achieve inner peace.
Our Happy Guests
Enlightening and profound search of my inner self, this is how i describe my bwiti experience. My only regret is discovering this wonderful medicine so late in life. Micheal is an amazing spiritual leader. Whether its through the power of ceremony, or whether its him helping decipher your own personal journey. Entering onto this path, do so of your own free will, and without expectations, clear your mind and the medicine will take you where you need to go to find true inner healing..
-Brian Johnson

---

This has been such an amazing home-coming for me. What a relief, given a long and torturous journey! Now I am not only grounded and centred but also have the tools to navigate and maintain this path. All this was facilitated by this wonderful, superbly-informed and experienced man, Michael, who genuinely cares, understands the minutia of inner processes, and has been consistently supportive and available. Michael provided a top notch service throughout this whole process, from the first phone conversation through to the follow up; very professional and safe. Feeling lucky and grateful.
-S. L.

---

Life changing! Participating in ceremony felt like hitting the reset button on my whole being and my life. It completely healed me of the fibromyalgia I had been suffering from. Ceremony with Michael was so fun and felt completely safe. His nurturing character left me feeling like a spoiled little baby! Can't wait for the next one!
-E.L.

---

What an amazing spiritual journey! After only a week, I feel like a new woman and ready to take on life with all of its wonderful surprises! Michael's gift for storytelling provided us with the guidance that set the tone for the weeks' journey, and his team ensured that we were provided with everything we needed; wonderful lodging, amazing organic vegan food, and someone to talk whenever needed. I am a spiritual person and it was important to me to honour the Bwiti traditions and teachings, which Michael did honourably and naturally. I can honestly say my whole outlook on life has changed in only one week and I can already see the positive change manifesting in my day-to-day life. So if you too are looking to make a positive change in your life and to do this type of journey, look no further because you've found the best.

-S.L.

 
You Are Ready For Total Freedom
Let Iboga teach you and lead you to spiritual freedom. Submit your application to speak with a Bwiti Healing Team member now to see if Iboga is right for you- no committments necessary.