Mayan Riviera, Mexico
Ceremonies fall on Tuesdays and Saturdays.
September 4-11
September 11-18
October 16-23
Wet your appetite with a weekend session. Stay Friday-Monday for a single ceremony 3-night stay.
For the full experience & enhanced benefits, stay for our recommended week long session. Stay Friday-Friday or Monday to Monday for 2 Iboga ceremonies in 7 days.
Long-term stays are also available.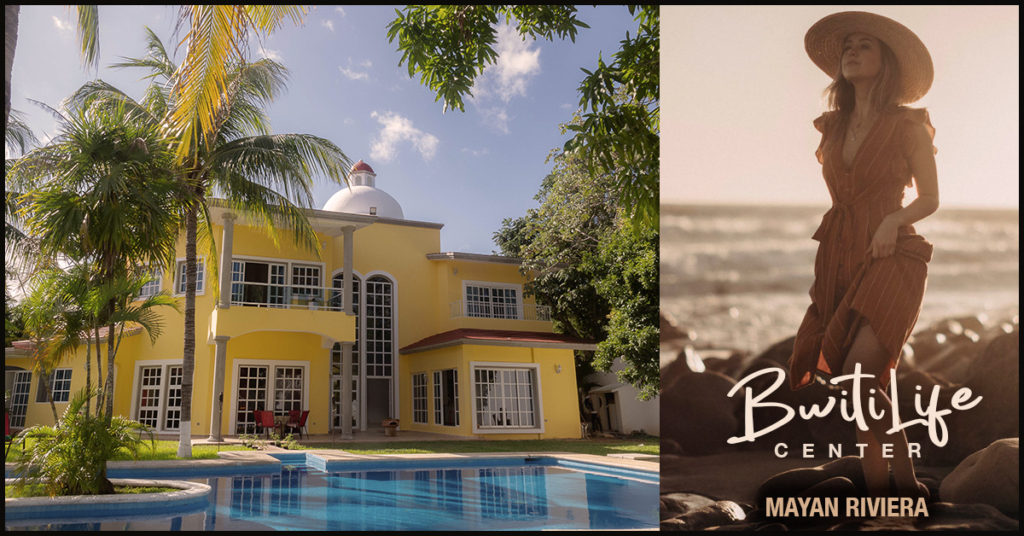 ---
Ontario Retreats
Crystal Roots, Shelburne Ontario
Nothing scheduled right now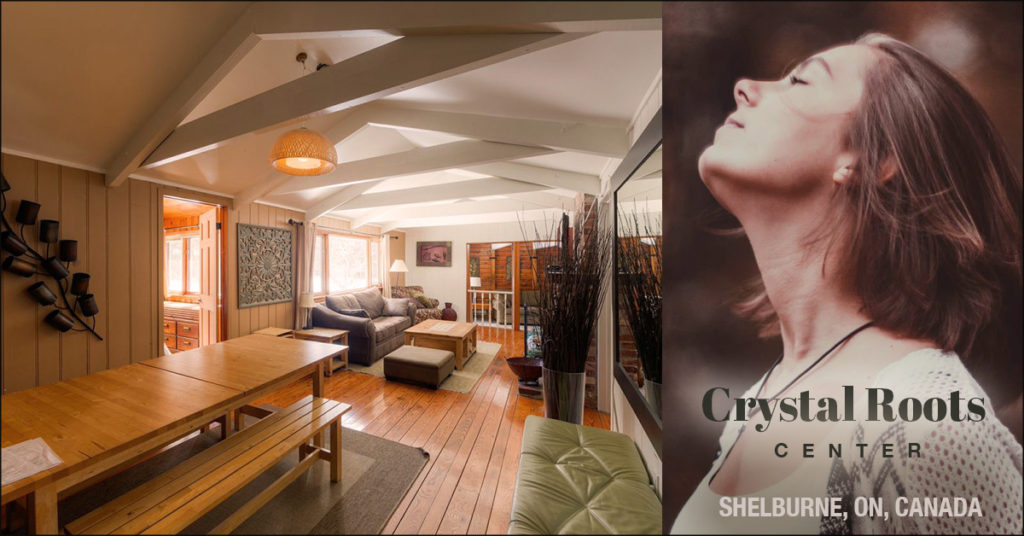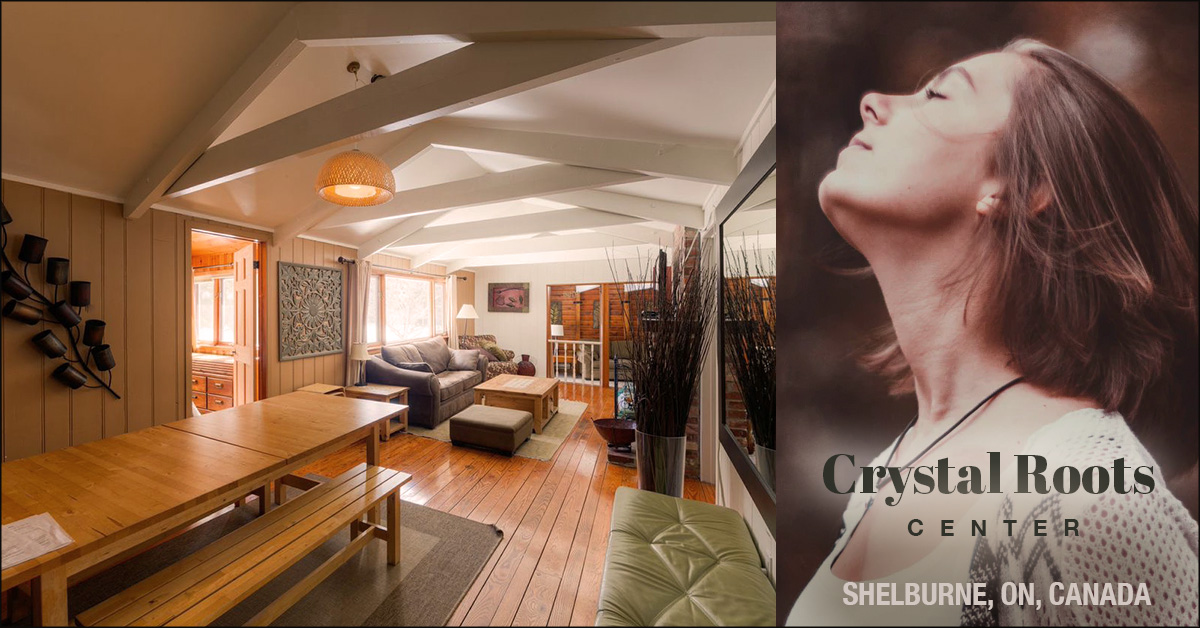 ---
Samadhi Centre in Bancroft, Ontario

August 22-30, 2020 — Full
October 3-11, 2020 — Full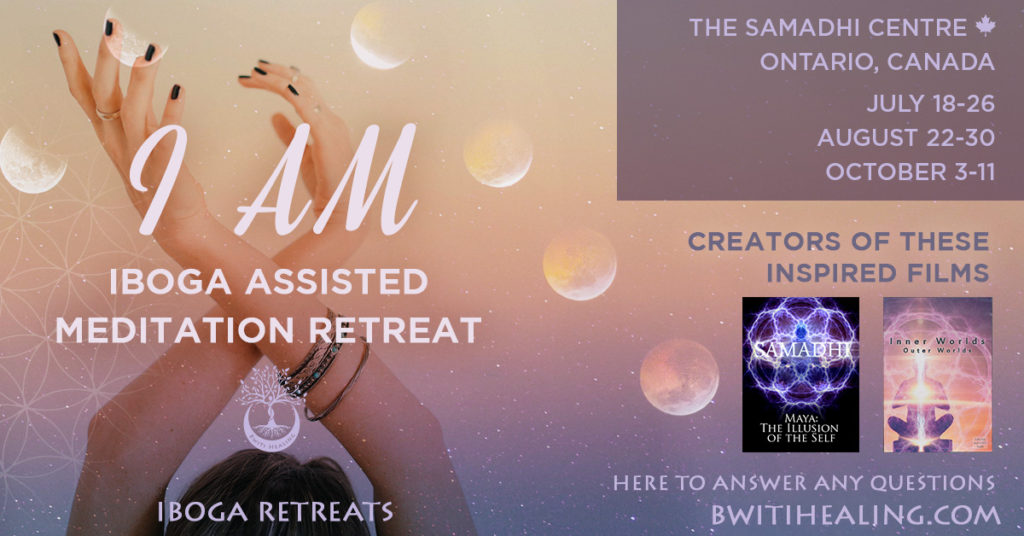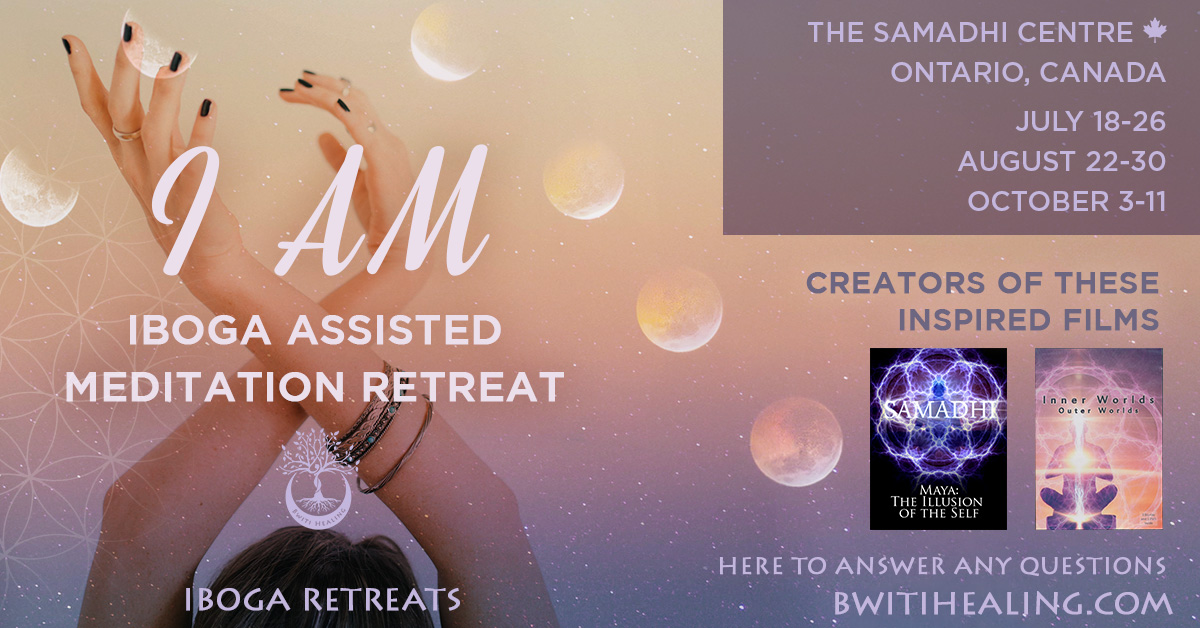 ---
Gabon, Central West Africa: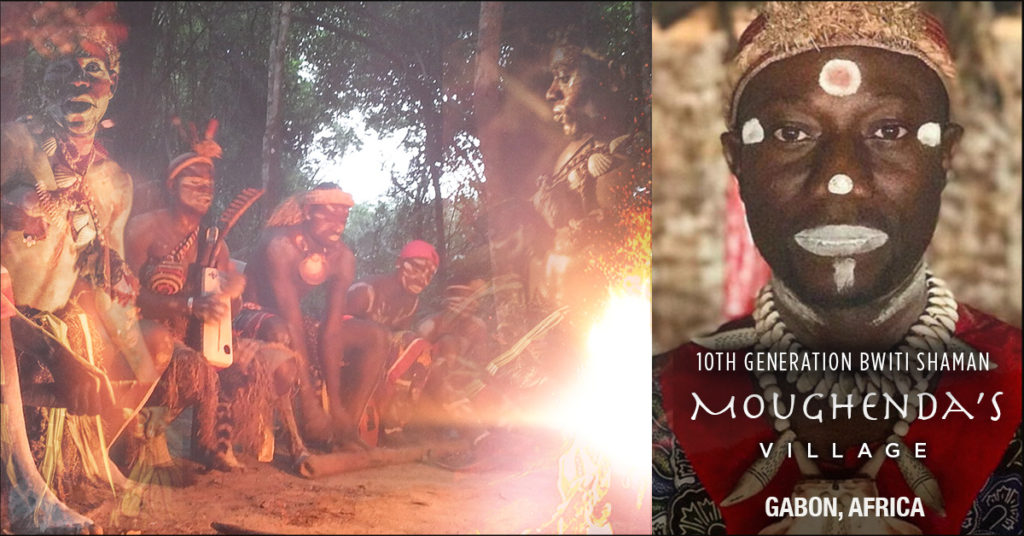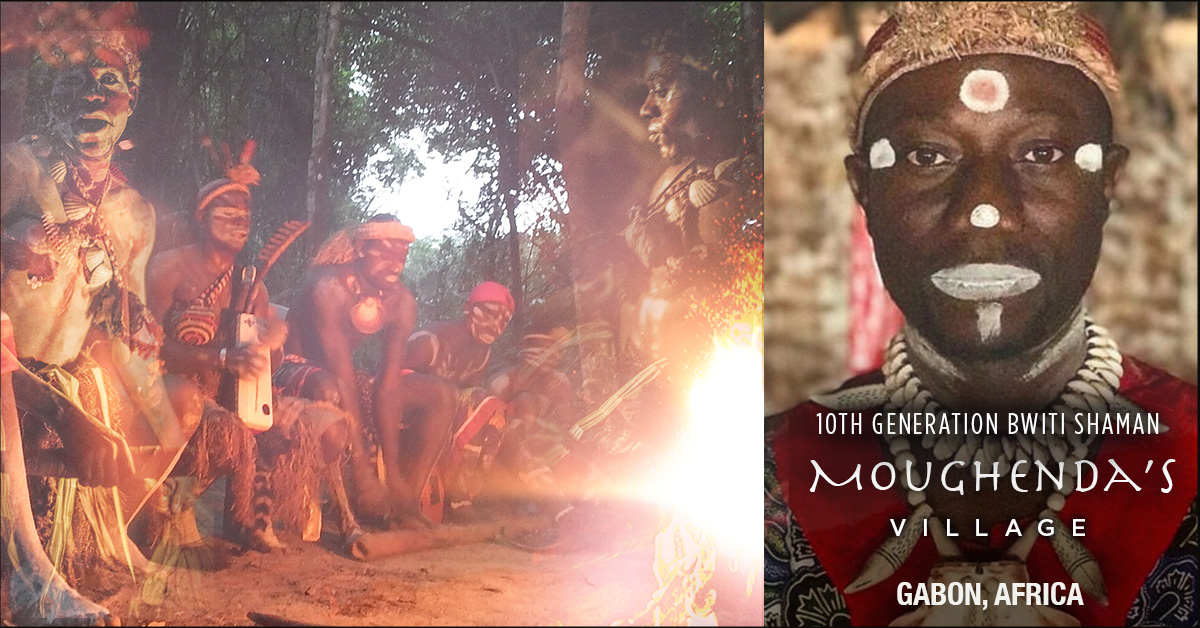 Bwiti Initiation and Psychospiritual Retreats:
July 17-29, 2020 — 5 Spaces Left
Aug 7-19, 2020 — 4 Spaces Left
Sept 4-16, 2020 — 3 Spaces Left

Provider Training:
July 17-Sep 17, 2020
July 30-Sept 30, 2020