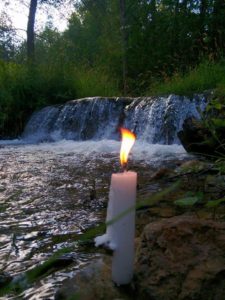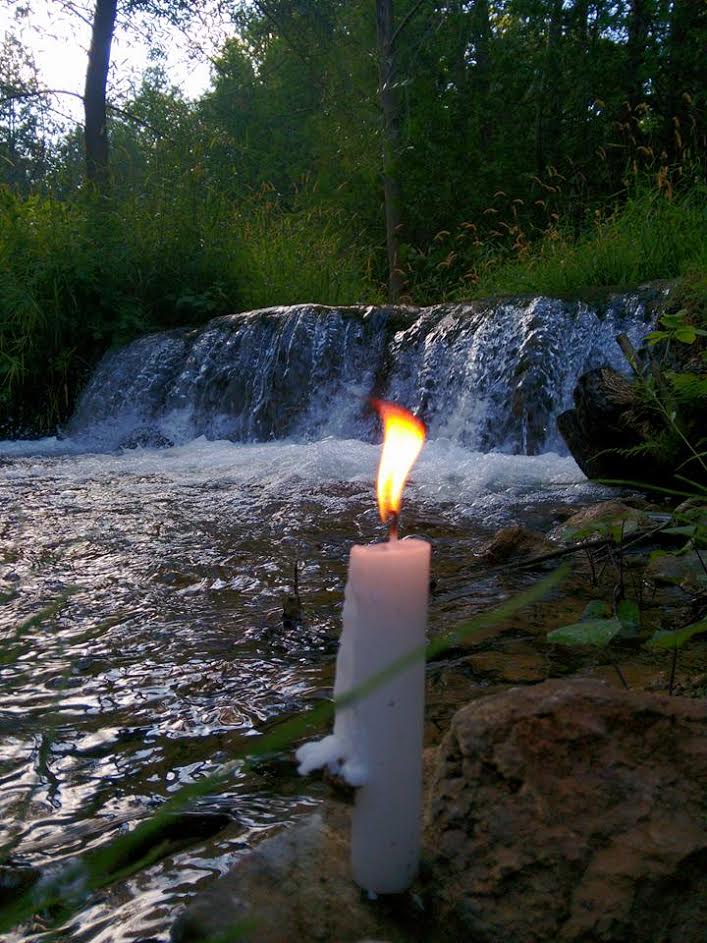 We offer authentic traditional Bwiti healing and aftercare services to assist people in finding deep rapid healing, self awareness, truth and spiritual discovery.
In strict accordance with Tribal protocols our practitioners are guided, trained, given tools, protections and blessings by Moughenda Mikala, Nima (high shaman) of the Missoko Bwiti and are authorized to conduct Traditional Indigenous Ceremonies. Each of our practitioners passes through Initiations, Rites of Passage, rituals and levels of training to be considered ready to perform traditional healing ceremonies.
All our ceremonies are conducted traditionally with medical supervision.
We offer healing retreats and services internationally where our practice and sacrament are accepted.