Welcome. If you are feeling called to work with Iboga, we are here to guide and support you.
Iboga is known as the 'chief' of plant medicines. It is a deeply intelligent and powerful plant healer and teacher, to be used with reverence.
Since it is very helpful in the addiction recovery process, it is often thought of as a medicine for addiction healing. However, Iboga has been used for psychological, physical, emotional, and spiritual healing, growth, and discovery for thousands and thousands of years by the Bwiti people of Gabon. Its benefits and applications expand far beyond addiction recovery.
People often come to us when they are at a crossroads in life, ready for change, wanting to optimize their life as much as possible, get clarity, or simply feeling a deep intuitive calling toward this medicine.
We are known for our many years of experience, direct training and relationship with Bwiti people of Gabon, and professional, individually-focused, long-term approach to care and healing.
We are happy to connect with you, whether it is to work with you in one of our retreats, or just to answer your questions and provide you guidance along this path.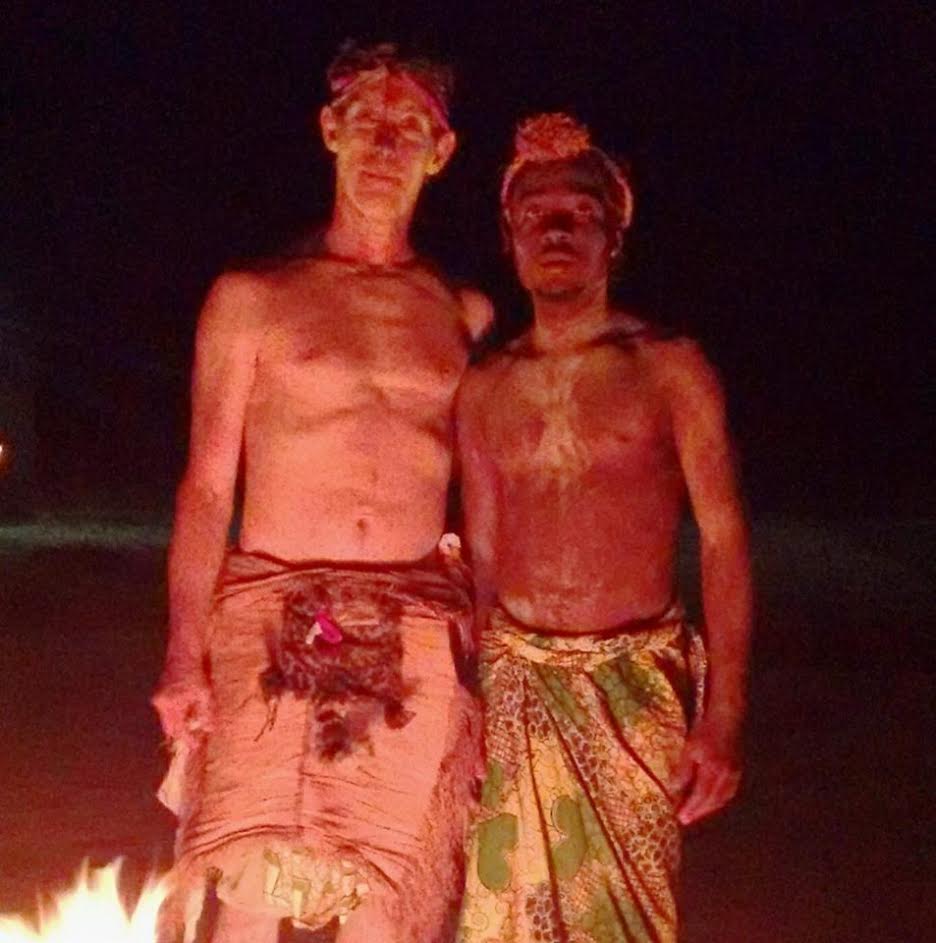 Bwiti Iboga Ceremonies & Support
Authentic traditional Bwiti healing Iboga Ceremonies and continuing care services to assist people in finding deep rapid healing, self awareness, truth and spiritual discovery.
In strict accordance with Tribal protocols our practitioners are guided, trained, given tools, protections and blessings by Moughenda Mikala, Nima (high shaman) of the Missoko Bwiti and are authorized to conduct Traditional Indigenous Ceremonies. Each of our practitioners passes through Initiations, Rites of Passage, rituals and levels of training to be considered ready to perform traditional healing ceremonies.
All our ceremonies are conducted traditionally with medical supervision.
We offer healing retreats and services internationally where our practice and sacrament are accepted.
---
Get in touch and we'll get back to you as soon as we can. Contact Us