It is a traditional cultural path and spiritual discipline that has been practiced by many tribes indigenous to equatorial Central West Africa for thousands of years.
Iboga (Tabernathe Iboga), is a perennial shrub native to equatorial Central West Africa.
Our retreats offer an opportunity for guests to experience authentic Missoko Bwiti Iboga Ceremonies
BwitiHealing.com
We offer authentic traditional Bwiti healing and services to assist people in finding deep rapid healing, self awareness, truth and spiritual discovery.
In strict accordance with Tribal protocols our practitioners are guided, trained, given tools, protections and blessings by Moughenda Mikala, Nima (high shaman) of the Missoko Bwiti and are authorized to conduct Traditional Indigenous Ceremonies. Each of our practitioners passes through Initiations, Rites of Passage, rituals and levels of training to be considered ready to perform traditional healing ceremonies.
All our ceremonies are conducted traditionally with medical supervision.
We offer healing retreats and services internationally where our practice and sacrament are accepted.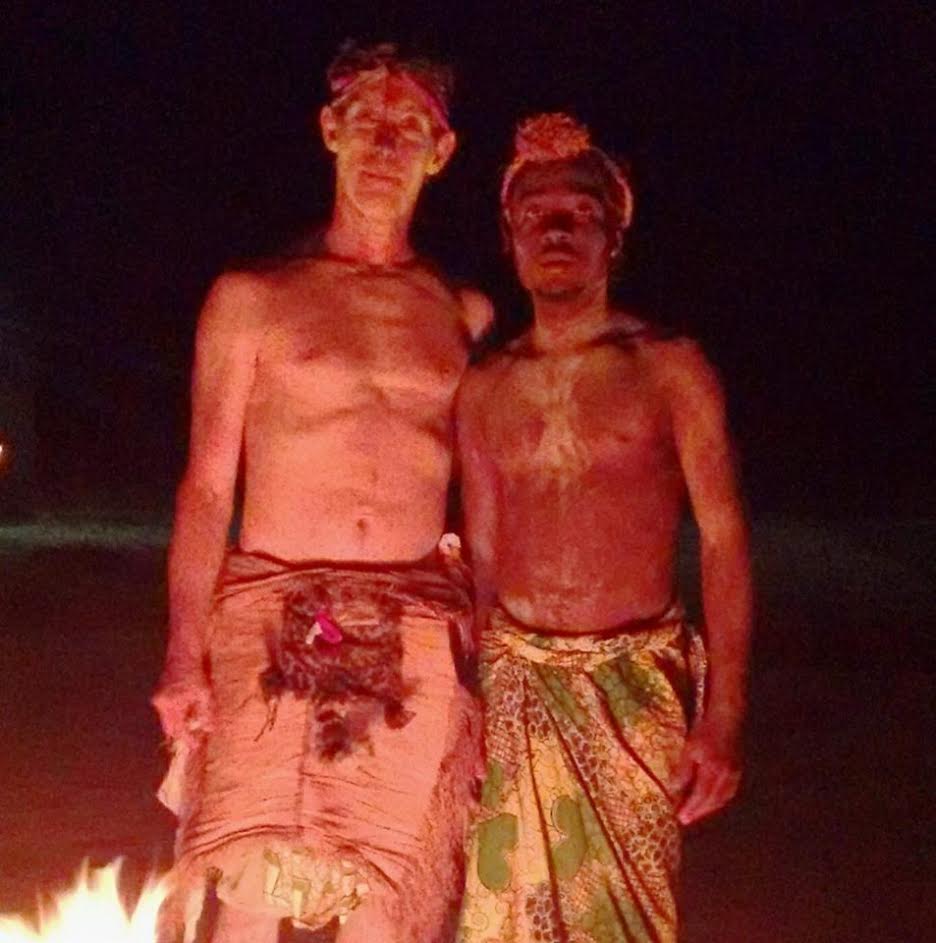 We look forward to hearing from you
Get in touch and we'll get back to you as soon as we can.